Online Azerbaijani
bootcamps
Would you like to learn Azerbaijani online
in a live classroom led by native speaker
instructor? Enroll in our live online courses.
A course for your level is starting soon!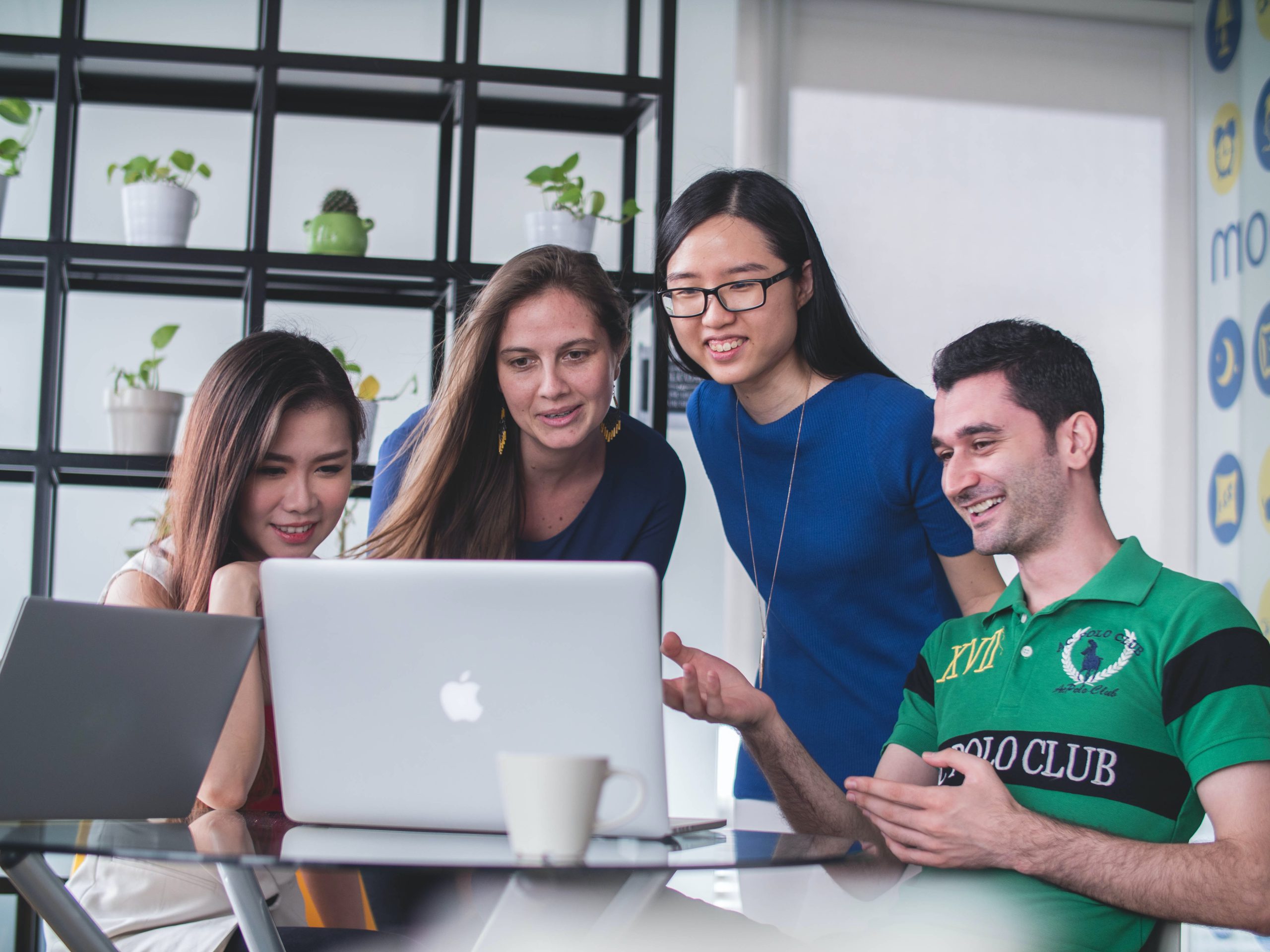 Learn Azerbaijani online with TurkicPrep
Our live classes are an opportunity to learn-by-speaking with your instructor and class. During our live-classes we take an active learning approach to ensure you start speaking after a few classes.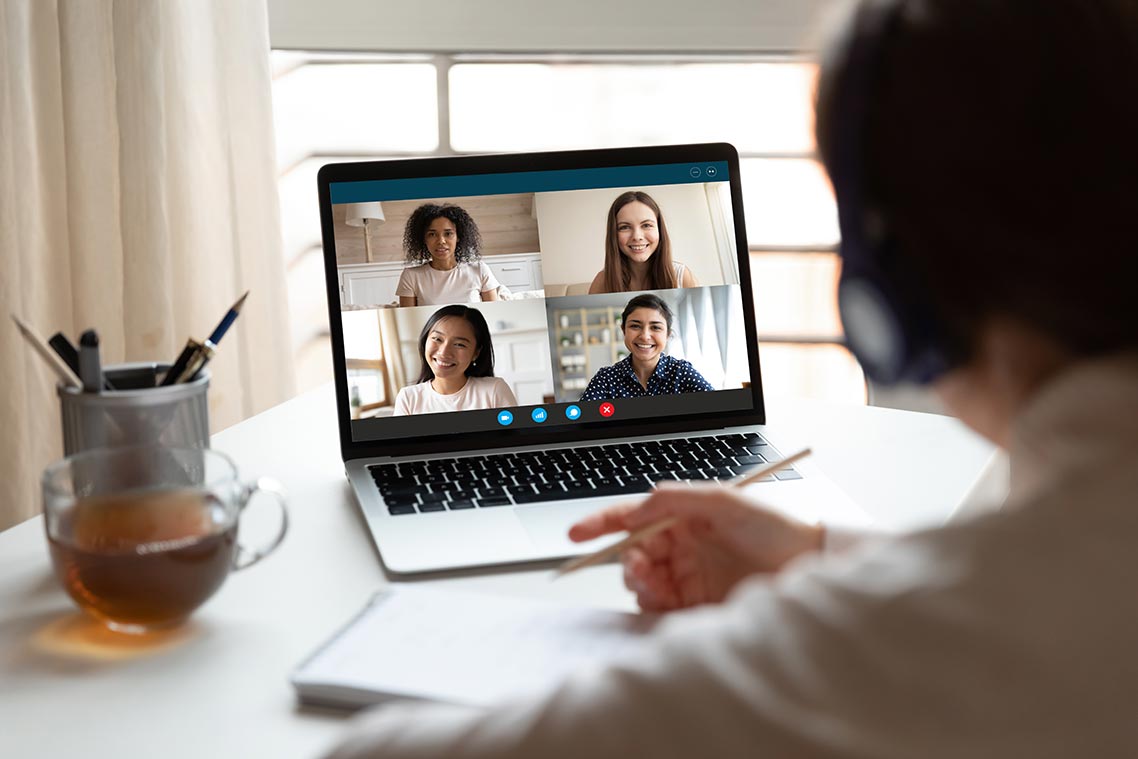 Accessible online to learners
We are self-funded and specialized school focusing solely on Turkic languages. All our efforts are led to make languages accessible online to learners around the world.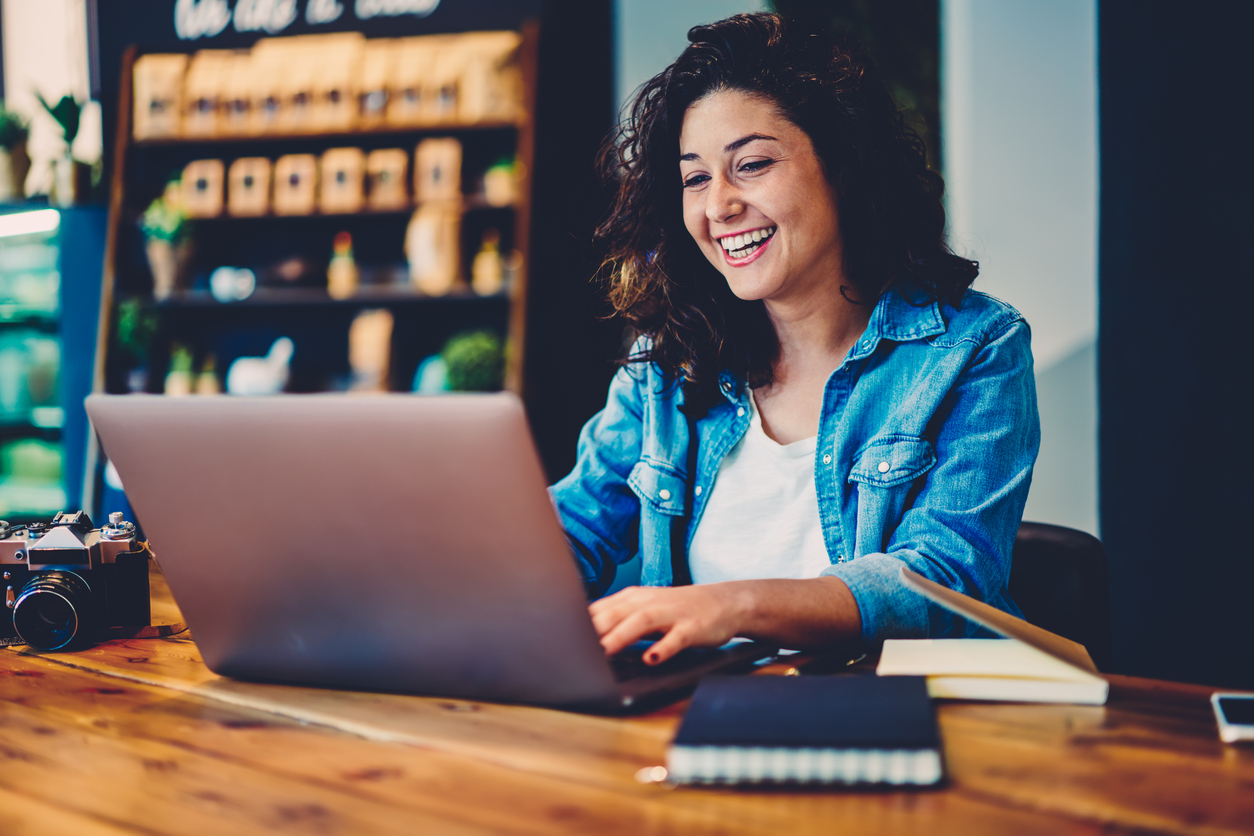 Spoken Azerbaijani
Students learn quicker by hearing as much as Azerbaijani as possible. Whether you have prior knowledge or not you'll hear/speak Azerbaijani in your lessons from the start.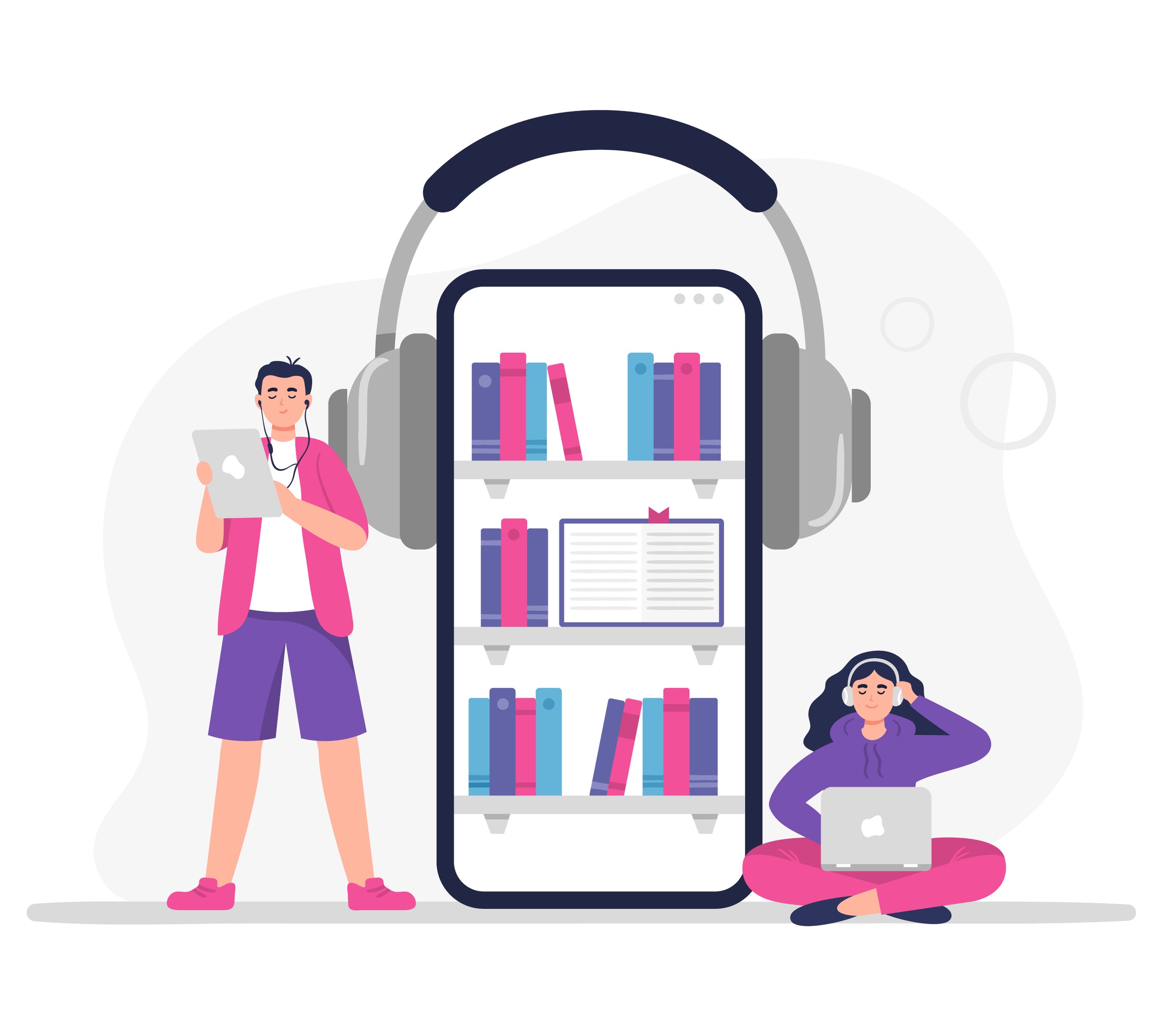 Learning beyond the lesson
We create our own teaching materials and try to make the learning experience as interactive as possible with lots of exercises, dialogues and examples.
Discover Our Bootcamps
Kick-start your fluency journey with one of our bootcamps
Please read instructions and choose your program of choice with start date and time.
One-to-One Classes Online
Interested in one-to-one Azerbaijani classes? Hire an online tutor to help you learn Azerbaijani.
How does it work?
It's easy to have a lesson with tutor on TurkicPrep.
1
Fill the form.
Fill out needs analysis form regarding your availability & needs
Apply now
2
Connect!
Once you complete the form, you will be in touch shortly
3
Book your course!
You may choose one of the packages and book the course
Our online packages/prices in Azerbaijani Online